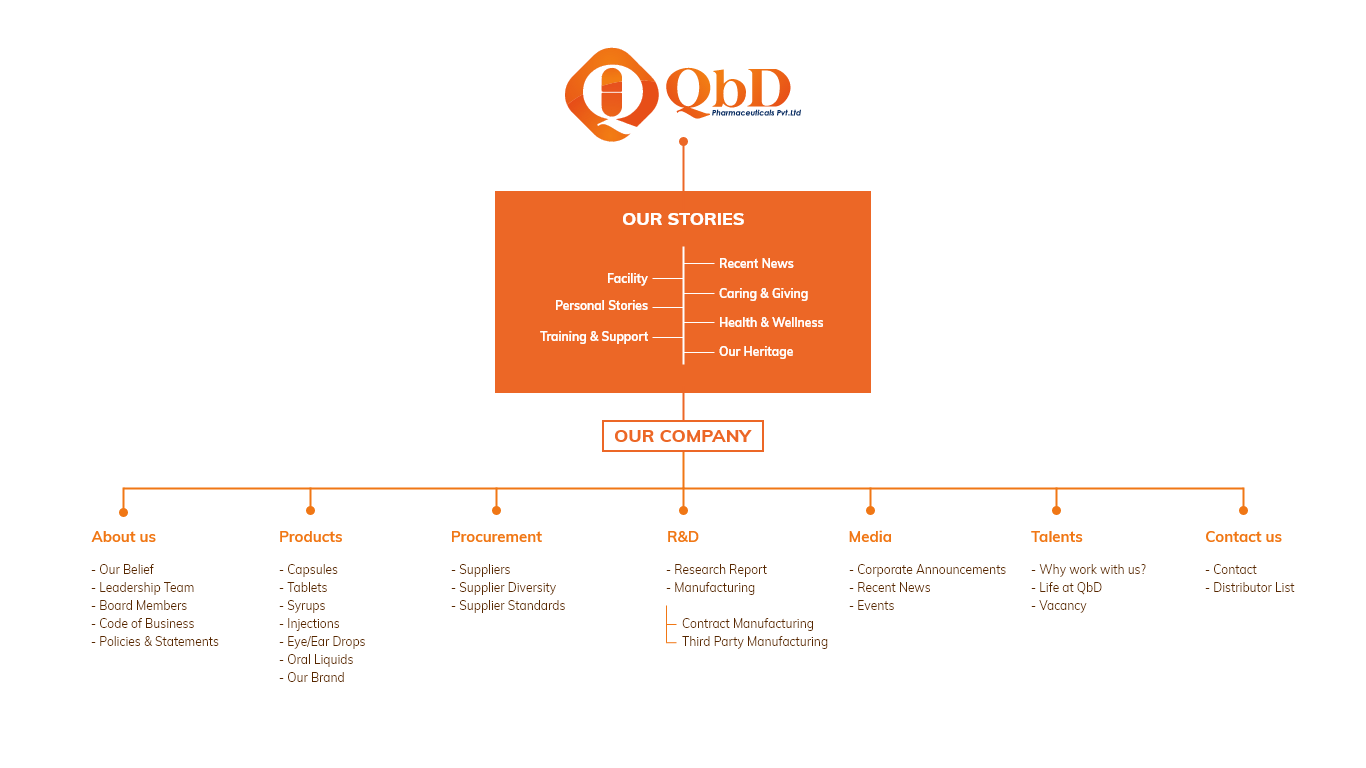 Strategy
Strategy
QbD is an attempt to do the right things in the beginning than doing things right later.
QbD is building quality in the development stage itself - A focus on R&D or Pharma Formulations Development.
QbD is "Beginning" with the "End" in mind.
QbD is drawing a definitive direction line in the start-up mode rather than not knowing the path at all.