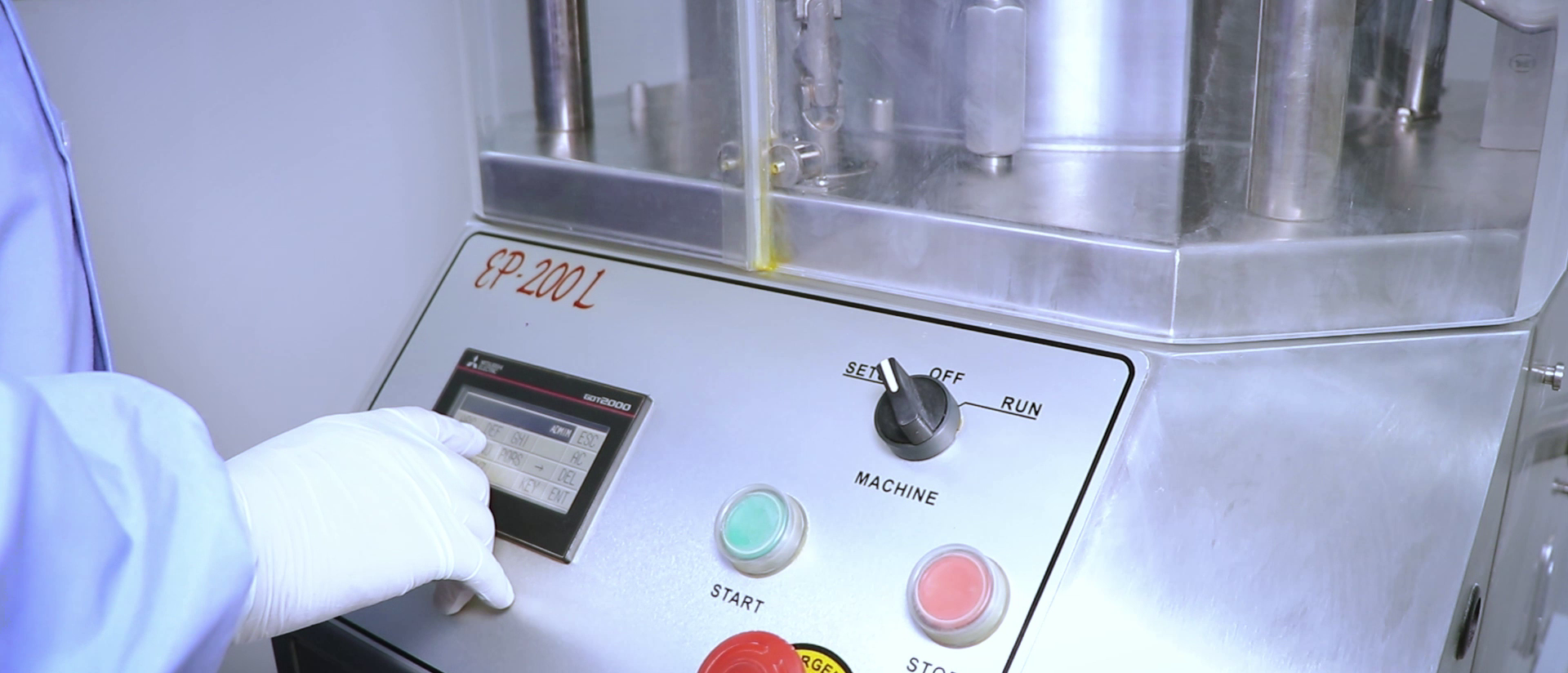 QbD Quality Policy
" QbD Pharma shall strive to embed Quality in it's each and every action to provide safe and effective medicines to the community as the principal driving force of our business. We shall continually upgrade our Quality standard to exceed expectations of our valuable customers. "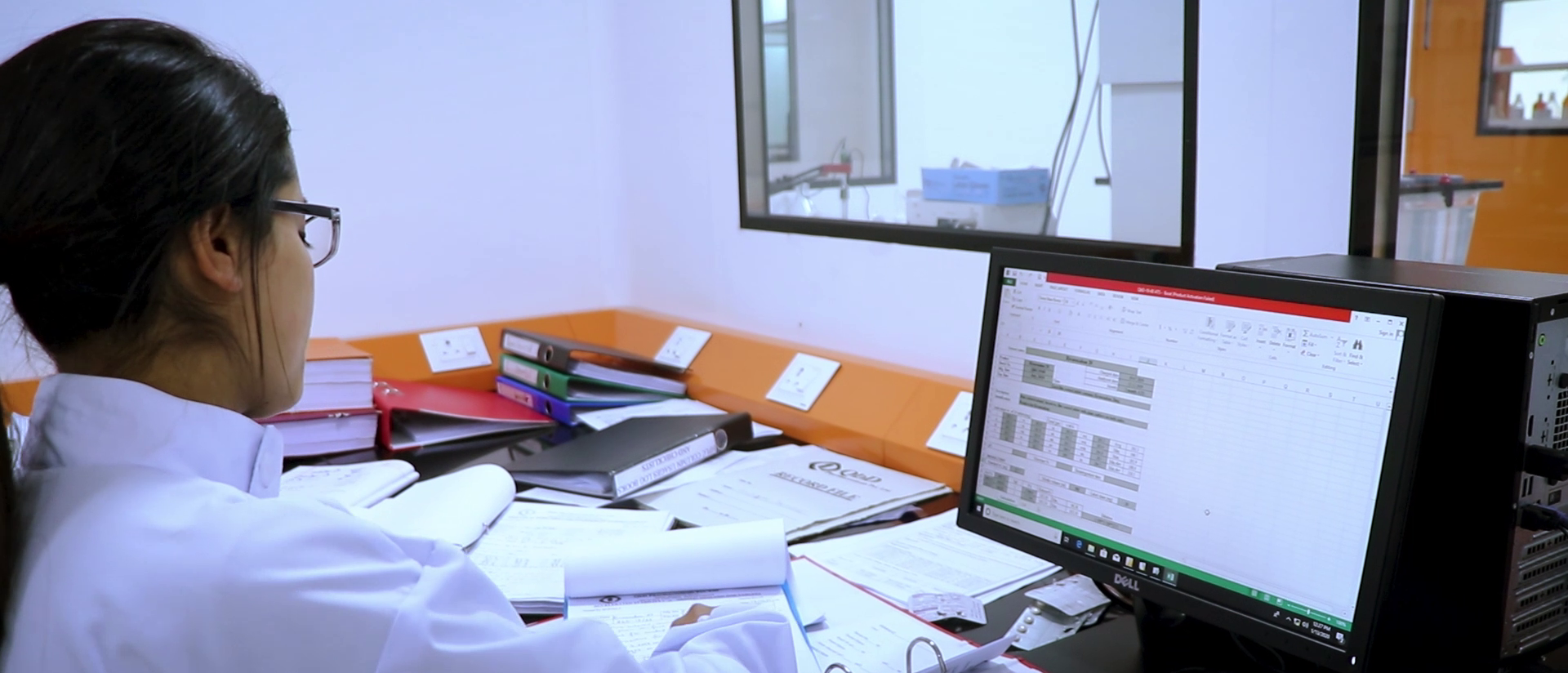 QbD Data Integrity Policy
" The Management and its employees are committed to maintain integrity of data generated in its operations to ensure that the trust reposed by its customers and regulatory authorities shall never be broken. Violation of this policy by any individual in the Organization shall be dealt with appropriate disciplinary action. "
Highlights of Quality Management System (QMS):
Well-defined responsibilities of key personnel
Product development using basic principles of R&D including Forced degradation study, API-excipient compatibility study, Technology transfer and process validation
Facility shall be always in the "State of repair"
"Risk-based" approach to develop SOPs, investigations and CAPA
Zero tolerance for "Data Integrity".
Significant changes routed through change control.
Sharpened skills for investigation to identify "THE" Root cause.
Closure of CAPA with effective assessment of effectivity.
Concept of Material Review Board.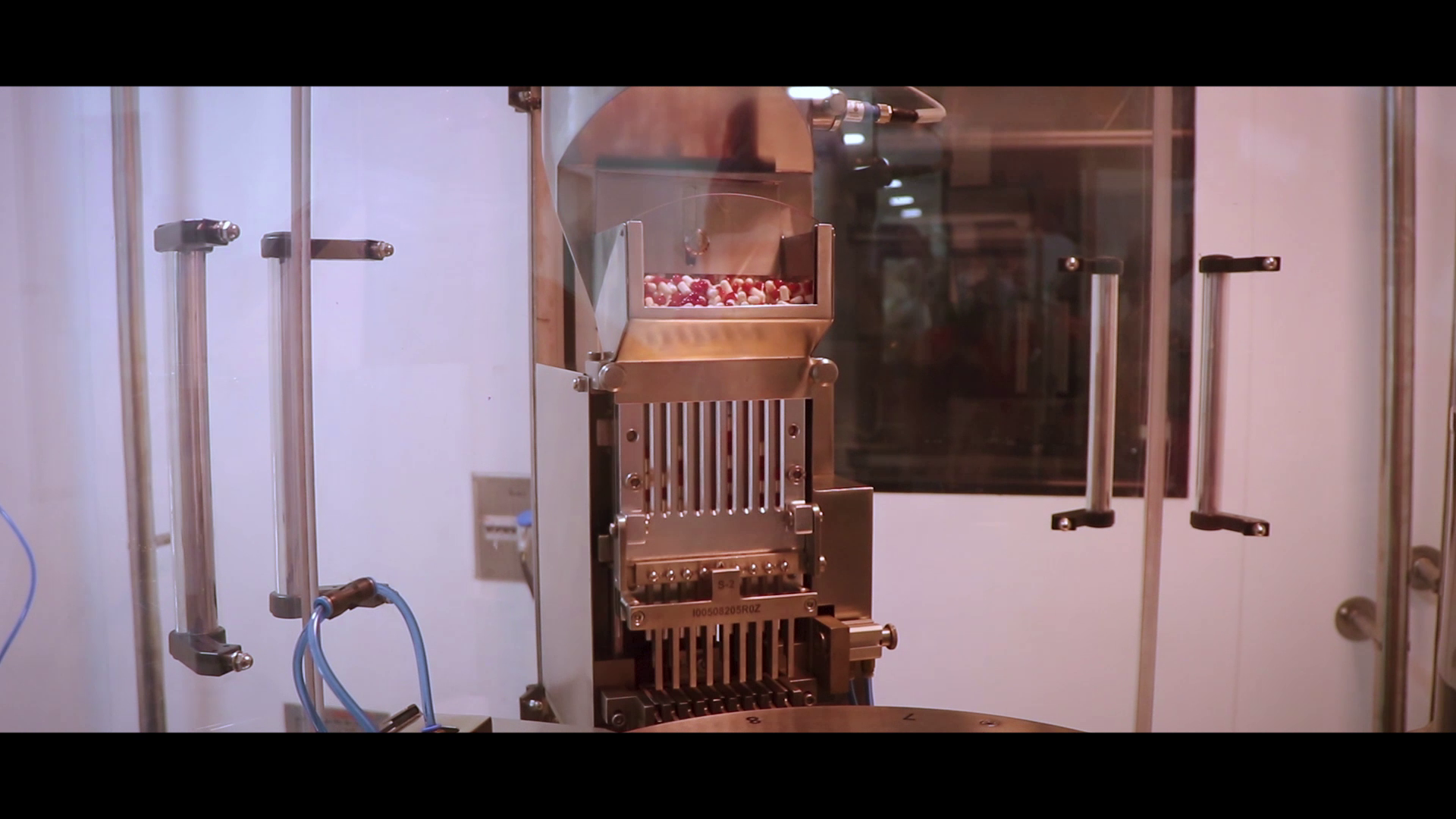 Quality Committed Attributes of QbD:
API from USFDA / EU GMP certified manufacturers with ODMF
Major Excipients are imported from high quality multinational brands from GERMANY/FRANCE/ USA /JAPAN ,etc
Low dust generation policy
Modular Cleanroom Panels & doors throughout the facility
HVAC designed with risk-based approach ie. Separate AHU for every processing rooms
HVAC in Raw Material/Packing Material warehouse
HVAC /PUF clean room panels in QC
Remote based Light system committed for product stability
Possible future expansion without construction renovations
Management highly committed to Quality Compliance